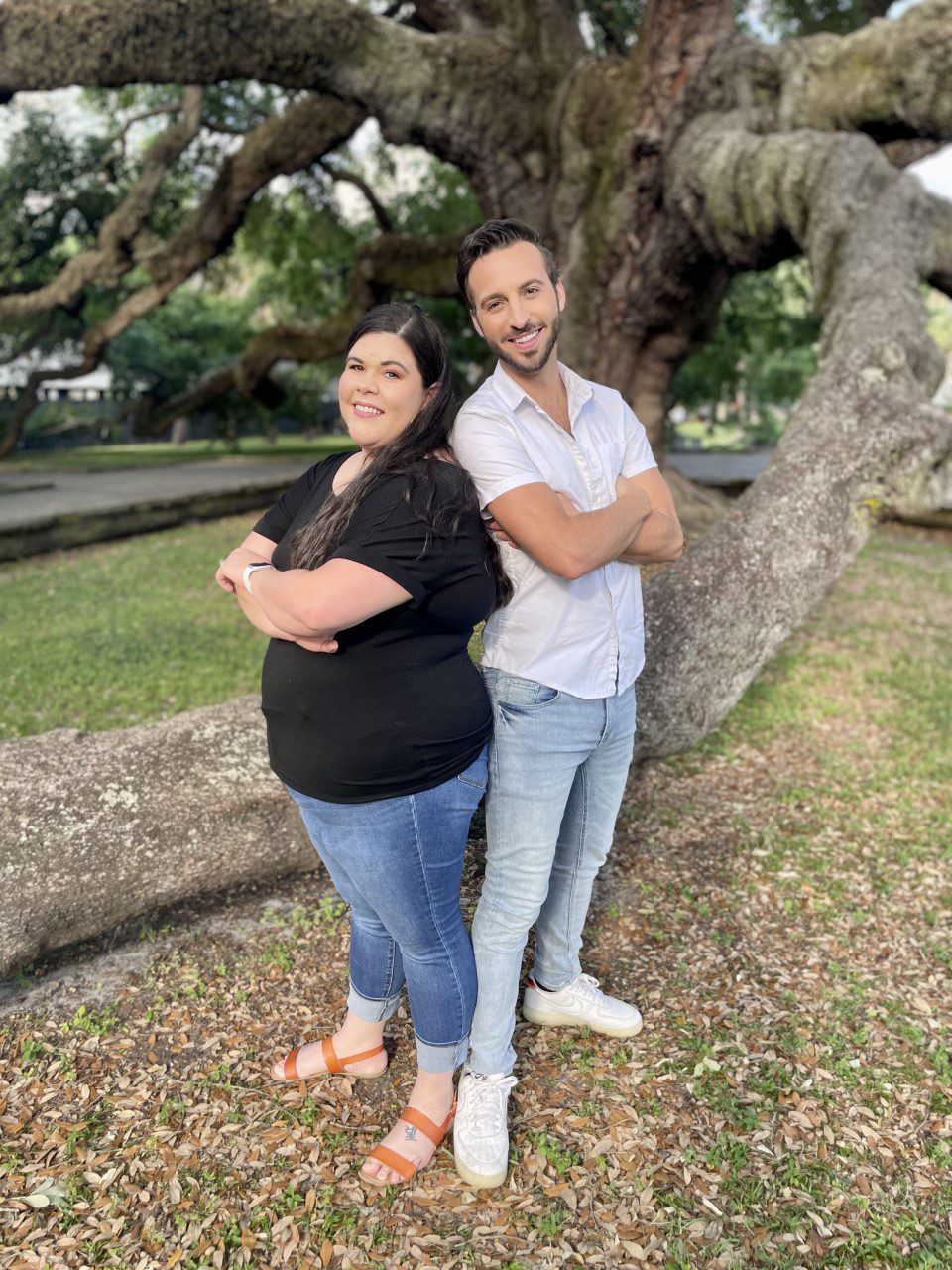 Premier Dance Studio in Jacksonville, FL
Discover and develop your talent in dancing with the help of our skillful dance instructors at TWDT. At our dance studio in Jacksonville, FL, we take pride in offering a variety of dance classes for all skill levels and age groups. We teach different styles and genres of dance, from hip-hop to ballet.
Check out our dance classes today, and don't hesitate to contact us to learn more about our programs. We look forward to having you in our next dance sessions—see you on the dance floor!
What We are All About
We are so happy that you are interested in our dance studio for you or your child's dance education. At TWDT, we take our jobs seriously and pride ourselves on our commitment to providing our students with the best dance education in the area.
At our studio, we keep all families and staff safe and organized. Our classes are designed with great thought and expertise for each age and level. As part of our program, we hold an annual recital that allows our students to show off all their hard work and for the audience to capture what TWDT is all about—creating a positive impact with today's dancers through dedication to their future in dance.
Our Mission
To give our families a school and dance education they trust, delivering quality, service, and value.
Dance Classes We Offer:
Acrobatics
Ballet
Contemporary
Creative Movement
Jazz
Hip-Hop
Musical Theater
Pointe and Pre-Pointe
Tap
Tiny Tumblers
Performance Company
Combo Classes (Ballet/Tap and Ballet/Jazz)
Try Our Dance Classes for Free
All of our classes are available to try for free once before registration. To set up a free trial class, don't hesitate to contact our dance studio.